Cover photo: Screenshot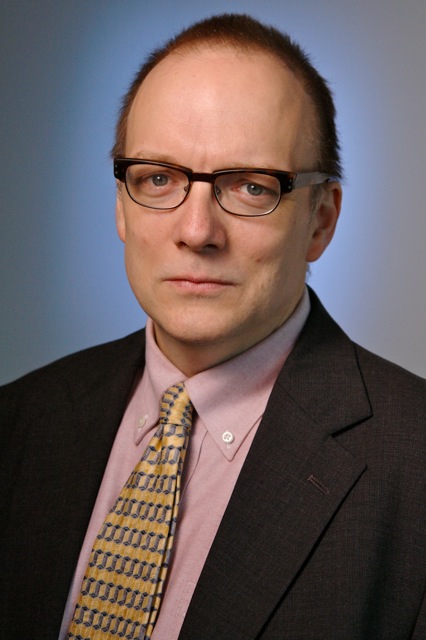 Last Thursday, June 24, 2021, I was publicly humiliated and scapegoated at a rally organized by the UMASS Boston Chapter of Students for Justice in Palestine, (SJP). More to the point, I was shoved, spit at, called a bitch, a Nazi, a pig, and doused with water at a rally organized by a student organization supported with funds collected and distributed by the Commonwealth of Massachusetts. SJP has been organizing rallies like this on college campuses throughout the U.S. for years, but now, SJP is moving off campus, with the powers that be taking little notice.
The ordeal was the longest seven minutes of my life, but I have nothing to complain about. Jews throughout the world have been subject to much worse abuse at the hands of their fellow citizens in episodes that lasted a lot longer than what I endured.
Click here to read the full article in The Times of Israel.
Contributed by Shillman Research Fellow at CAMERA Dexter Van Zile.