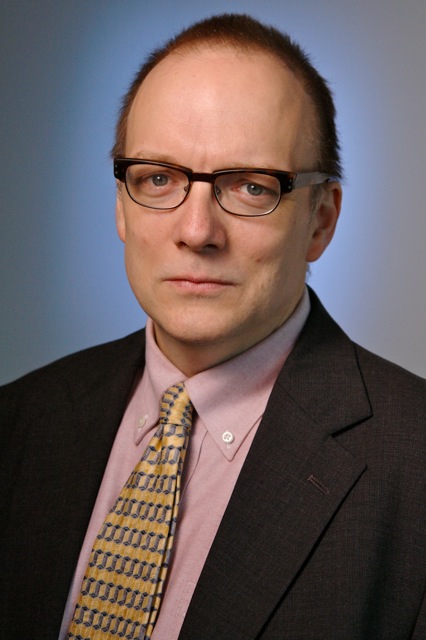 Parents might want to think twice about letting their kids attend UMASS Amherst in September. Maybe a gap year is a good idea, especially if their child has political beliefs that run counter to those that dominate the campus at UMASS Amherst.
Why?
Judging from a $27 million lawsuit being prepared against UMASS Amherst, the school may not be a safe place for learning, free inquiry, and ideological nonconformism. For all the lip service the school's faculty gives to free speech and the right to dissent, there's evidence the school is not such a good place for students who disagree with the anti-Israel, anti-American, and anti-Western narrative that has taken root in higher education in the United States.
Click here to read the full article in The Times of Israel.
Contributed by CAMERA's Christian media analyst Dexter Van Zile.