Associated Students, Inc. (ASI) successfully passed the Freedom of Speech and Anti-Discrimination bylaw amendment on Wednesday, May 1. This bill seeks to prevent all students — especially women, racial minorities, and LGBTQ individuals — from any type of discrimination.
Section 4.7.1.3 of the bill states that "neither the board nor any body or organization under its jurisdiction … shall not practice or sanction any unlawful discriminatory practice related to: veteran status, uniformed service member status, race, color, religion, gender identity, gender expression, sex, sexual orientation, pregnancy (including childbirth, lactation, or related medical conditions), age, national origin or ancestry, immigration status, citizenship status, physical or mental disability, or genetic information (including testing and characteristics)."
Standing With the Jewish Community
With this bill, Cal Poly ASI stands with the Jewish community against antisemitism and discrimination.
Seniors Noah Krigel and Aliza Herzberg, both whom sit on the ASI Board of Directors for the College of Liberal Arts, helped draft this noteworthy legislation.
"Jewish students [are] concerned about the rise of antisemitism and anti-Zionism nationally and especially on college campuses, in addition to other forms of xenophobia and discrimination of marginalized communities at Cal Poly SLO," Krigel and Herzberg explained.
This bill can be used to prevent the antisemitic and discriminatory Boycott, Divestment and Sanctions (BDS) movement. The BDS campaign is not a criticism of Israeli policies.
Contrastingly, the movement seeks to demonize and delegitimize Israel by masking itself as a political boycott movement.
Although the BDS movement claims their goal is to assert economic pressure on Israel as a pathway to peace, a closer look at the movement highlights the true goal of BDS: annihilation of the Jewish state. Not only does BDS stand as a roadblock to solving the Israeli-Palestinian conflict, but the movement's leaders and supporters prove BDS is a discriminatory, antisemitic campaign.
The BDS co-founder Omar Barghouti promotes a "unitary state, where, by definition, Jews will be a minority." Barghouti also calls for terror against Jews by advocating for an "armed resistance" based on the false statement that Jews "aren't indigenous" to the land of Israel.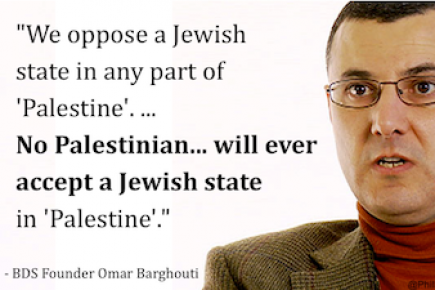 Furthermore, Barghouti "denied the Jewish people have a right to self-determination."
According to the U.S. Department of State, attempts to "deny the Jewish people their right to self-determination" is an antisemitic attack.
Additionally, on April 19, 2016, a congressional testimony notes that "former leadership" of organizations that "support [] the terrorist organization Hamas … have pivoted to leadership positions within the American BDS campaign." With proven ties to antisemitic rhetoric and terrorist groups, the case against BDS grows even stronger.
Krigel and Herzberg explain that BDS "would be categorized as a form of discrimination [they] are intending to protect against with this bill." They add that if BDS ever comes to Cal Poly, their hope is that "future leaders [] look at this piece of legislation and thoroughly examine whether passing BDS would go against the bylaws of our organization and pose a risk to Associated Students Inc."
As BDS moves throughout the country, many college campuses witnessed the discriminatory and antisemitic ideologies the campaign promotes. For example, BDS advocates at Cornell University targeted pro-Israel students with threats and antisemitic slurs; these BDS supporters also attempt to justify violence against Israelis as a "moral and legal right." Pro-Israel students at Columbia University express that BDS supporters use "violence and call us racists who represent a country under Nazi rule." Furthermore, Columbia BDS supporters are also responsible for the despicable antisemitic flyers that portray IDF soldiers with horns.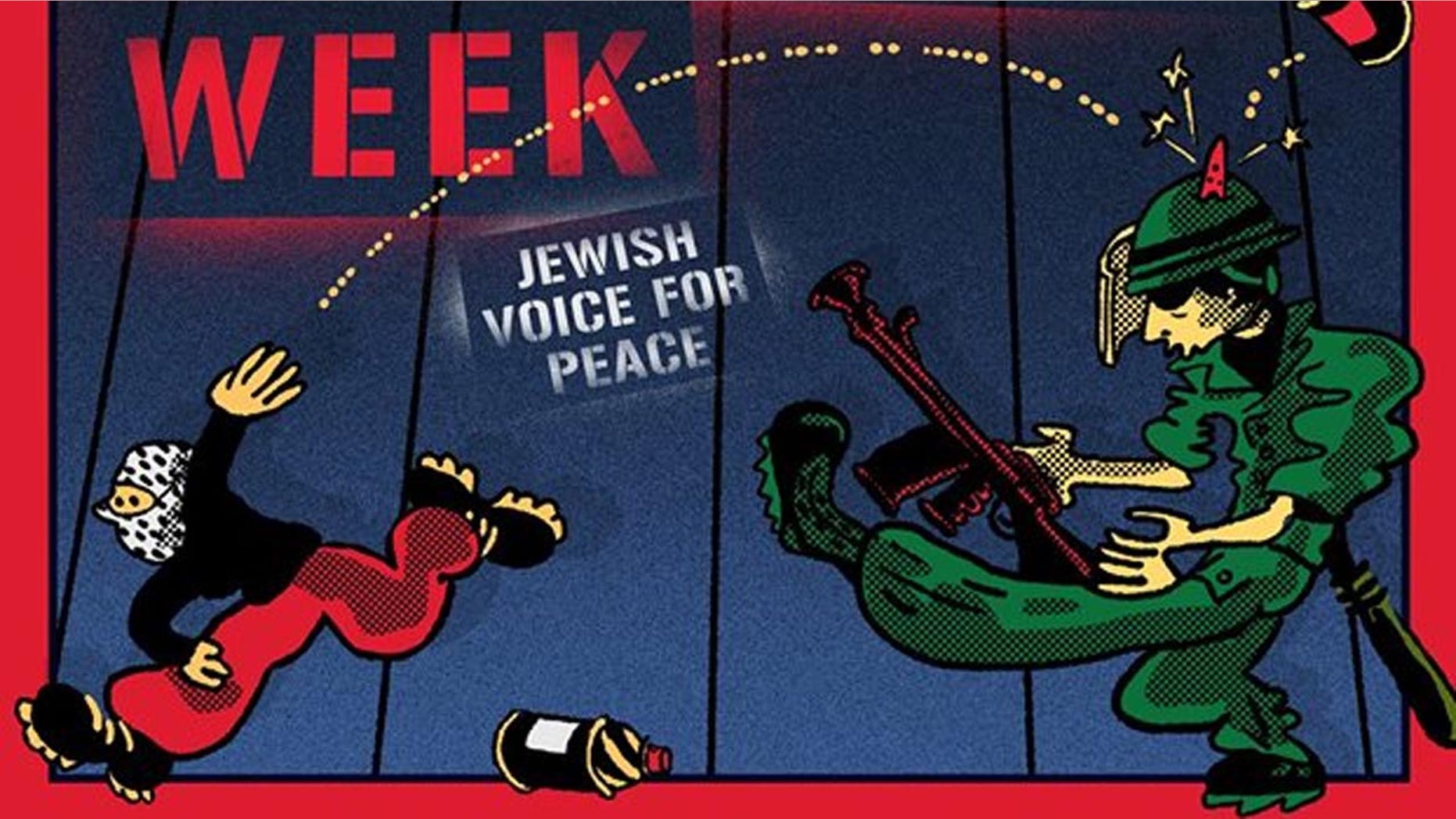 Clearly, the BDS movement brings violence, discrimination, and hatred to the college campuses it infects. For these reasons, both Columbia's and Cornell's student governments rightly rejected the BDS movement in 2019.
The bill holds even more importance to the Jewish students at Cal Poly after the Drylongso Collective's Spring 2018 list of demands. One of the demands called for "an increase in ASI funding of ALL cultural clubs, with the exception of organizations that are aligned with Zionist Ideology." After the publication of these demands, the Jewish and pro-Israel community feared discrimination on campus simply because of their faith and beliefs.
Because of the new bill, Cal Poly ASI asserts that no discriminatory demand will ever be supported by our student government. Krigel adds that with this new legislation, "Cal Poly ASI will soon have the most exhaustive lists of anti-discriminatory bases in the CSU system to date."
I applaud Cal Poly ASI for taking the necessary measures to stand against discriminatory movements and demands from our college campus. As a Jewish, pro-Israel student, I am proud and lucky to feel safe and supported by my student government.
Originally published in Mustang News.
Contributed by 2018-2019 California Polytechnic State University San Luis Obispo CAMERA Fellow Nina Krishel.